Well another great year is upon us and I am excited about what God has laid on my heart to preach this upcoming year.
Sunday Morning we are going to preach around the yearly theme "Each One – Reach One"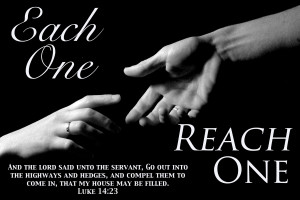 Sunday Night we are looking into the Book of Galatians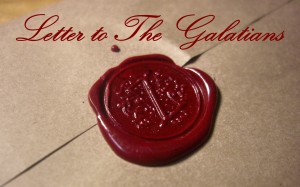 Wednesday Night we are going to learn how to utilize our faith in the Lord.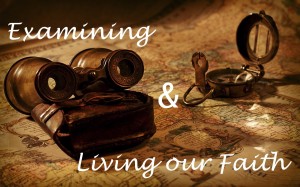 Hope to see you in the New Year as we grow in Grace and Faith.