Our Staff
[box title="Gordon Horton |
Pastor
" style="glass" box_color="#612F2E" radius="5″ class="staffBox"]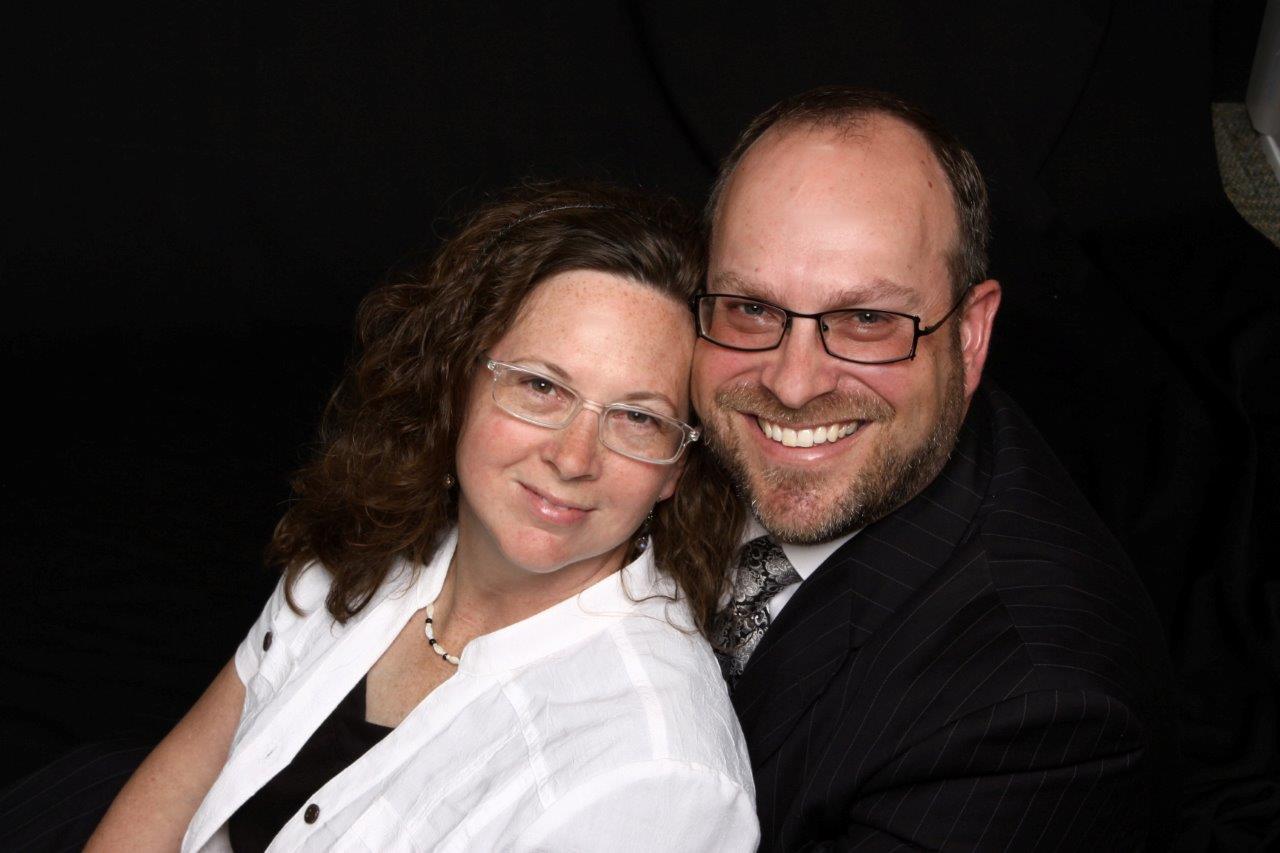 [dropcap style="light" size="3″]P[/dropcap]astor Gordon Horton was born in 1972 to Mahlon and Audrey Horton. In 1975, Gordon's parents moved to Port-au-Prince, Haiti as church planting missionaries and lived there until 1981. After leaving the Caribbean they settled in Ringgold, Georgia for one year until moving to Chilliwack, B.C. where his father started an Independent Baptist Church. His father is now the founding pastor of Berean Baptist Church of Kamloops, B.C.
After graduating from Community Baptist Academy in Matsqui, B.C., he attended Tabernacle Baptist College in South Carolina. Upon returning home in 1991 he met his future wife Lori Nye while she was on vacation in Washington State.
In August 1992, Gordon moved to Georgia to finish his education at Gwinnett Hall Baptist College.
On October 12, 1992 Gordon and Lori were engaged and in January of 1993 they where married.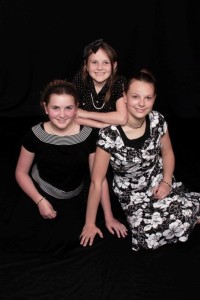 During this time in Georgia, Gordon worked in several different career fields such as a hydro lineman, firefighter, heavy equipment operator, and General Sales Manager. He also taught Jr. boys Sunday school, Jr. high boys and girls Sunday school, Adult Sunday school, and was a mission director at Cross Roads and Rest Haven Baptist Church.
On November 21, 2003 Gordon surrendered to preach the gospel while on a mission trip to Quito, Ecuador.
Shortly thereafter Gordon and Lori made preparations to move back to Canada to establish and pastor Independent Baptist Churches. In August 2005, they moved to Whitby, Ontario while they interned at FaithWay Baptist Church of Ajax, Ont. under the leadership of Dr. Gregory O. Baker. With much prayer and wise counsel, Gordon accepted the pastorate at Maranatha Baptist Church. Upon becoming the pastor the church voted to reorganize and change the name to Community Baptist Church and to renew their vision to reach Oshawa and the world for Jesus Christ.
[/box]