Our Staff
Gordon Horton | Pastor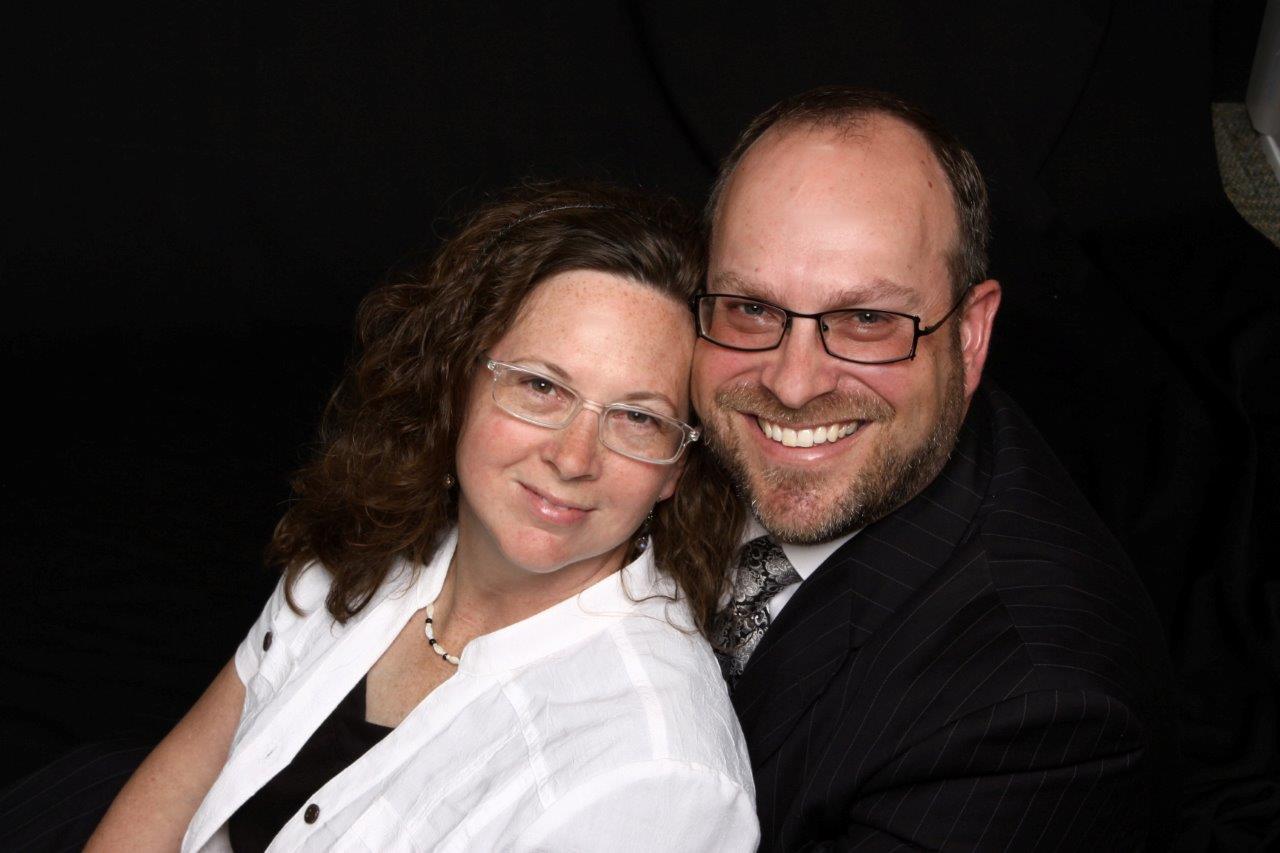 P
astor Gordon Horton was born in 1972 to Mahlon and Audrey Horton. In 1975, Gordon's parents moved to Port-au-Prince, Haiti as church planting missionaries and lived there until 1981. After leaving the Caribbean they settled in Ringgold, Georgia for one year until moving to Chilliwack, B.C. where his father started an Independent Baptist Church. His father is now the founding pastor of Berean Baptist Church of Kamloops, B.C.
After graduating from Community Baptist Academy in Matsqui, B.C., he attended Tabernacle Baptist College in South Carolina. Upon returning home in 1991 he met his future wife Lori Nye while she was on vacation in Washington State.
In August 1992, Gordon moved to Georgia to finish his education at Gwinnett Hall Baptist College.
On October 12, 1992 Gordon and Lori were engaged and in January of 1993 they where married.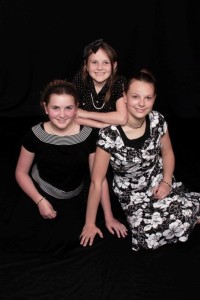 During this time in Georgia, Gordon worked in several different career fields such as a hydro lineman, firefighter, heavy equipment operator, and General Sales Manager. He also taught Jr. boys Sunday school, Jr. high boys and girls Sunday school, Adult Sunday school, and was a mission director at Cross Roads and Rest Haven Baptist Church.
On November 21, 2003 Gordon surrendered to preach the gospel while on a mission trip to Quito, Ecuador.
Shortly thereafter Gordon and Lori made preparations to move back to Canada to establish and pastor Independent Baptist Churches. In August 2005, they moved to Whitby, Ontario while they interned at FaithWay Baptist Church of Ajax, Ont. under the leadership of Dr. Gregory O. Baker. With much prayer and wise counsel, Gordon accepted the pastorate at Maranatha Baptist Church. Upon becoming the pastor the church voted to reorganize and change the name to Community Baptist Church and to renew their vision to reach Oshawa and the world for Jesus Christ.

Mahlon Horton | Assistant Pastor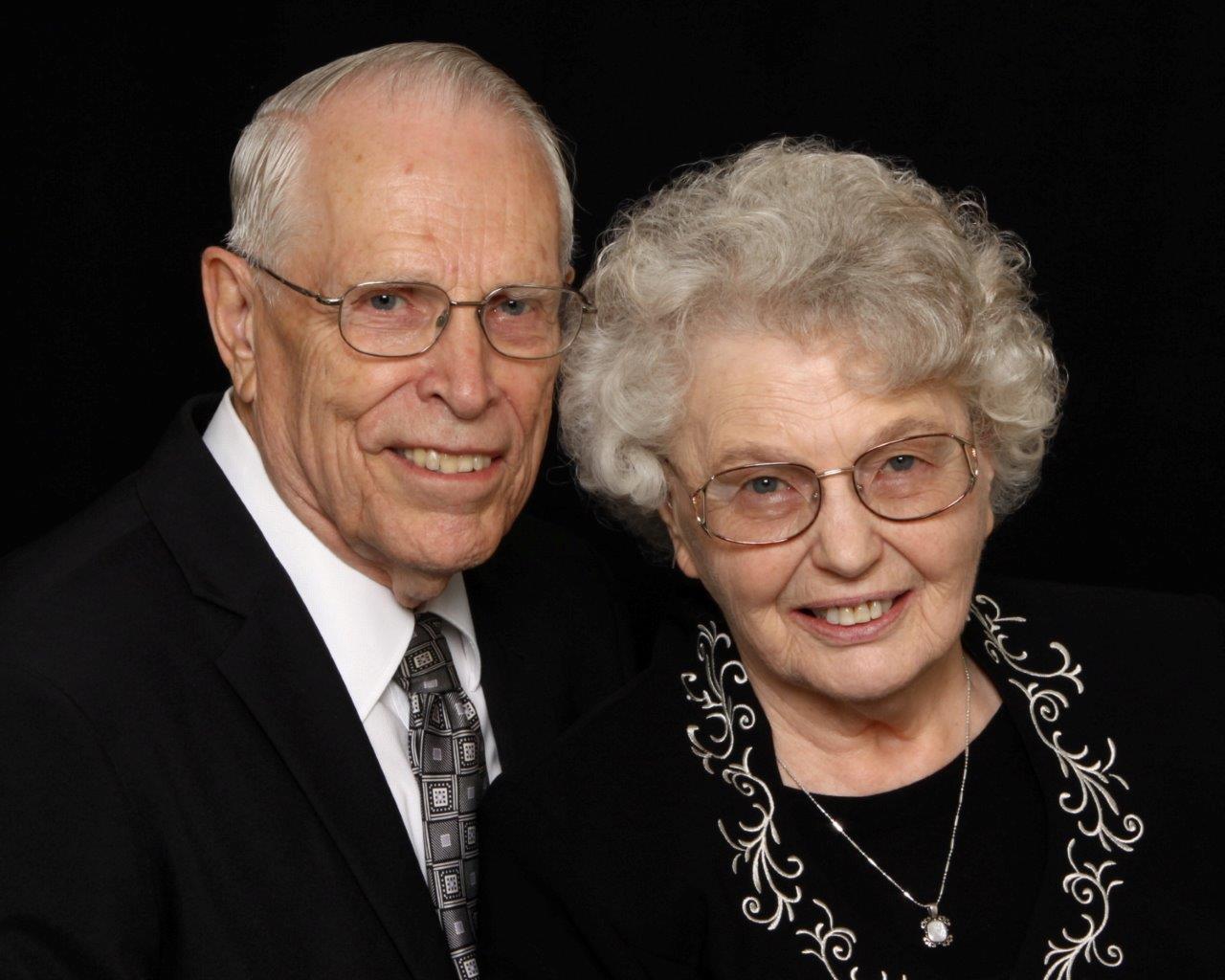 Mahlon Horton was born in Springfield, Oregon on July 17, 1931 to Mr. And Mrs. Jesse Dale Horton. His father worked as signal maintenance on the railroad.
The family lived in Fall Creek Oregon until 1940 when they moved to Toledo Oregon where his parents became dairy farmers. While they lived in Toledo, Mahlon accepted the Lord as his Savior and was baptized.
Then the family moved to McMinnville, Oregon in 1946, where they started Rainbow Gardens, a greenhouse business. They joined the First Baptist in McMinnville, Oregon. It was there that Mahlon began teaching Sunday School, when he was 17 years of age.
Due to the fact that the church became quite liberal they left it and joined a Conservative Baptist Church in Carlton, Oregon, where Mahlon met his future wife, Audrey Nordmo, a missionary's daughter, who had been imprisoned by the Japanese for four years in Northern China.
They were married in the Grace Baptist Church in Carlton on September 10, 1955.
After a couple of years Mahlon and Audrey left Grace Baptist to help plant Lafayette Baptist Church in Lafayette, Oregon, where they lived.
In 1962 the Lord led the Hortons to move to Myrtle point Oregon, where Mahlon accepted the job as foreman of The Sun Valley Bulb Farm, 35 acres of bulbs.
It was while working there that the Lord called Mahlon into the ministry. His employer offered Mahlon $1000.00 a year raise plus he would build Mahlon a new house, if he would stay. Mahlon replied, "Thank you very much for your offer, but No Thank you as the Lord has called me to the ministry and I need to obey Him." That farm today is the largest flower farm of its kind in the United States.
The family of six moved to El Cerrito, California where Mahlon enrolled in Western Baptist Bible College.
In September 1965 Mahon began pastoring the First Baptist church in Brownsville, Oregon.
In 1967 they moved to Rainier, Oregon and planted the First Baptist Church. They remained there until 1975. They left the First Baptist Church with half-a-city block, a church building and a parsonage.
They moved to Idaho and pastored there for 9 months. While there, they met a missionary from Macedonia World Baptist Mission, Inc. The Lord impressed on them to make application to go with Macedonia as a missionary. In 1975 they were accepted and started deputation to go to Haiti.
In 1976 they ministered in the Bahamas for 3 months and then moved to Haiti for 4 years. They planted 3 churches in Haiti.
In 1981 they left Haiti for their furlough. Mahlon finished his Bachelor of Ministry degree and Audrey finished her Bachelor of Religious Education at Covington Theological Seminary
On July 1 1982, they had their Canadian landed immigrant status and moved to Chilliwack, British Columbia to plant the Faith Baptist Church. When they resigned they left the church with a church building and a new pastor. .
In July of 1992 they became Canadian citizens
God moved them to Kamloops, B.C, in 1993 to plant the Berean Baptist Church.
Mahlon was given a Doctor of Divinity degree from Carolina Bible College in North Carolina in 2007.
Mahlon resigned in January, 2009, from the Berean Baptist Church in Kamloops, B.C. leaving the church with a building and a new pastor.
He began representing Macedonia World Baptist Mission, Inc. as their Far North representative.
They moved from Kamloops in November, 2012 to Oshawa, Ontario. Mahlon is now the Associate pastor of Community Baptist Church in Oshawa as well as Far North Representative for Macedonia World Baptist Mission. They have been members of Macedonia World Baptist Mission for 41 years.
The Mahlon Hortons have been married 61 years and have 7 children and their mates, 28 grandchildren and 16 great-grandchildren. —scattered in Canada and the States.